MEET THE DEVELOPMENT TEAM
As owner and developer of 365 Ocean, Mark Built Homes has assembled an extraordinary team of professionals, handpicked for their unique expertise and attention to detail. Decades of talent and award-winning craftsmanship come together to create the ultimate in luxury living.
For three generations, the Markovitz family's passion for building homes of enduring value and character has earned it an enviable reputation throughout New Jersey. This family-owned business is led by President Michael Markovitz, a Harvard and Cornell educated architect and builder whose own high standards of excellence are found in every home he builds. Markovitz oversees an expert in-house construction team with decades of experience working local to national builders. With recent successes in Summit, Tenafly, Morristown and Madison, Mark Built is now bringing its award-winning to Long Branch with the of 57 luxury oceanfront condominiums in an amenity-rich boutique building.
"We celebrate the beauty of light and space… Elevate them to the highest level of grace and comfort… And build the home you love to live in."
Michael Markovitz, President
Mark Built Homes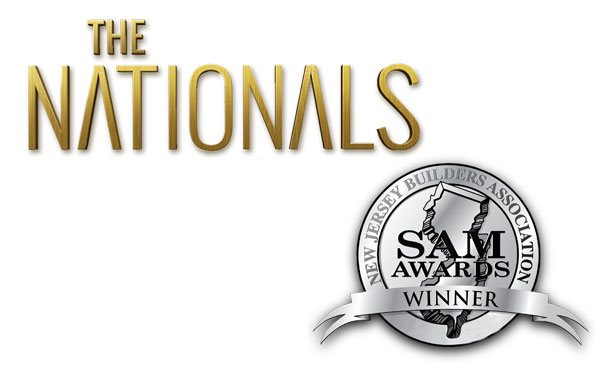 ---
A history of solutions. A culture of service.
Since its founding in 1982, Marchetto Higgins Stieve Architects has orchestrated award-winning architectural, planning and design services for a long list of residential and mixed-use developments. Led by Dean P. Marchetto, the firm has been the leading force in creating the new face for Hoboken's incredible revitalization. Throughout New Jersey, they are at the cutting edge of several significant trends: bringing downtowns back to small towns, designing and planning for transit-oriented smart growth developments, and implementing green, sustainable architecture.
"If architecture is, indeed, as the poet Goethe wrote, 'frozen music,' then we have composed some timeless hits."
Dean P. Marchetto, FAIA, PP, Founding Principal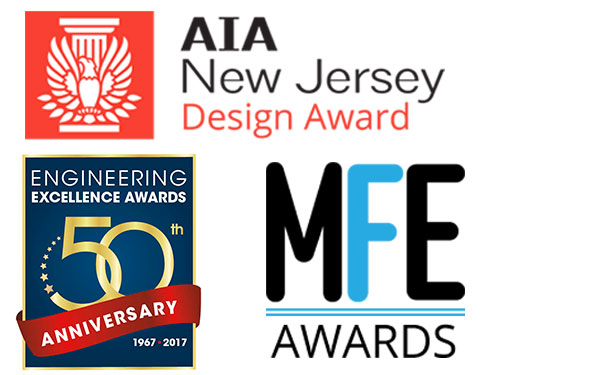 ---
365 Ocean home décor package selections were created and common spaces were designed by Mary Cook Associates (MCA), a nationally recognized interior design firm based in Chicago. The MCA team consists of designers and architects who combine smart, strategic design concepts with current trends to deliver outstanding living spaces. Mary is the author of "The Art of Space," a textbook that breaks interior design into seven fundamentals. The book is used in design schools throughout the U.S., and its seven principles form a foundation that informs all of the design work MCA produces—to create spaces with immediate, emotional connections.
"Great design creates immediate, emotional connections. The space just feels right. It can calm, motivate and inspire you. We believe that everyone should have access to great design, its power and potential. It can literally change your life."
Mary Cook, Founder and President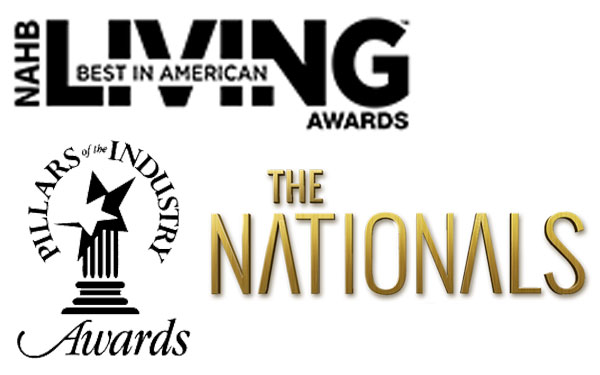 ---
Ingenuity. Experience. Results.
For more than 30 years, CB New Homes has been recognized as one of the leading sales, leasing and marketing organizations in the homebuilding industry. Powered by the Coldwell Banker brand, the largest residential real estate company in the world, CB New Homes brings the winning combination of ingenuity and experience, resulting in the successful sell-out of communities throughout New Jersey, New York, Connecticut, Long Island, and Philadelphia. With time-tested tactics and an eye on current market trends, they partner with developers to create successful, award-winning new home communities.
"Understanding the wants and needs of the consumer is the cornerstone of our success."
David Schoner, Vice President